TWO-WAY HANDHELD RADIOS AND MOBILE RADIOS
Hytera two-way radios and mobile radios combine a rich heritage of reliability and performance with cutting-edge research and new product development. When you buy Hytera radios, you buy products and solutions that are built to perform – and built to last.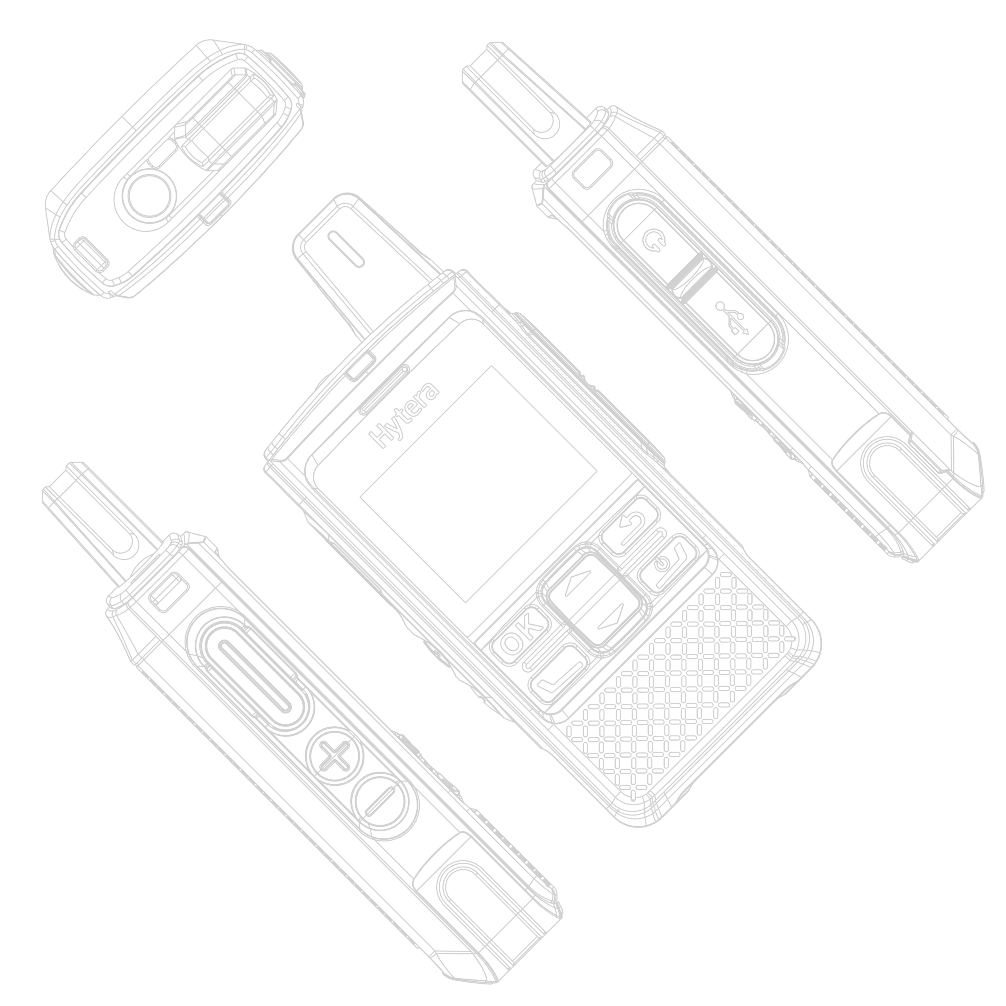 Hytera US Inc is an innovator in two-way radio technology that provides industry leading audio quality, legendary durability, advanced technology, and excellent value at competitive prices.
Discover why thousands of companies and organizations across the US rely on Hytera radios for professional two-way radio solutions that increase efficiencies, improve worker safety, and save money.
Have Questions? We're Here to Help